2018 Okuma Epixor Reels
By: Mike On: 11 October 2018

2018 is an exciting year for Okuma with the re release of an old classic, the Epixor, Okuma have incorporated new technologies into their new reels, the Okuma Epixor is one of a new series of reels which incorporates C40X Frame, Torsion Control Armour, Cyclonic Flow Rotor technology and progressive drag. Okuma have built a reel that is both lighter and stronger than conventional graphite reels.
What is Torsion Control Armor (TCA)?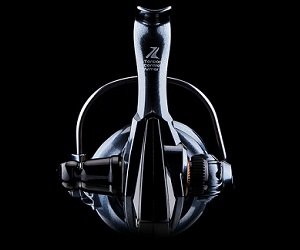 The one-piece TCA design was built using Okuma C-40X carbon fibre technology and made with a double arm design. Compared to traditional single side designs, TCA's double arm offers higher torsion and flex resistance under heavy pressure for improved strength. This not only makes the reel lighter but also extremely rigid ensuring the internal parts stays in perfect alignment.
What is C-40X?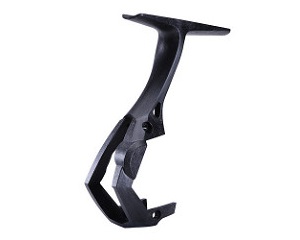 Okuma's C-40X long strand carbon fiber technology utilizes a special blended graphite polymer. The carbon fibres in this material are elongated and reinforced, which creates a substantially stronger composite than standard graphite. At 25% lighter, 50% stronger and 100% anti-corrosive, the Epixor XT's carbon fibre frame and side plate are extremely lightweight and durably constructed.

What is Cyclonic Flow Rotor (CFR)?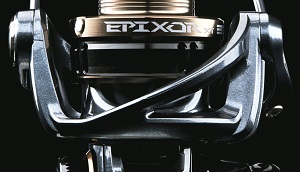 Cyclonic Flow Rotor (CFR) was designed to create "cyclonic" airflow, which significantly increases air around the rotor, beneath and around the spool, with every turn of the handle. This thoroughly tested design allows for a much faster drying time if the reel becomes wet, minimizing corrosion and extending longevity of the reel.

What is Progressive Drag?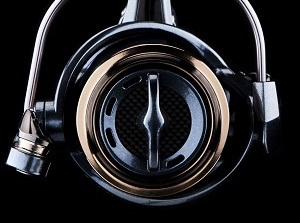 Okuma's 1-K woven carbon fibre drag knob is light weight and creates progressive drag settings. Our progressive drag allows you to customize settings to specific conditions and fish or adjust your drag during a long fight.
The combination of these technologies has produced a great light weight reel ideal for casting lures, the light weight graphite structure has a few advantages it leads to less fatigue when you are repeatedly, easily handled by kids, and high corrosion resistance. These reels have a good number of bearings in them, this give the reel a great feel when turning the handle. It also features carbon drag washers this helps with longevity and drag performance. Carbon drags are better at maintaining a smooth drag under long consistant loads better than flet washers. These reels are well paired with a light weight rod either the tournament concepts, or nano matrix soft bait rods. Great value reel with out a huge dollar tag attached, coming in under the $160 mark.